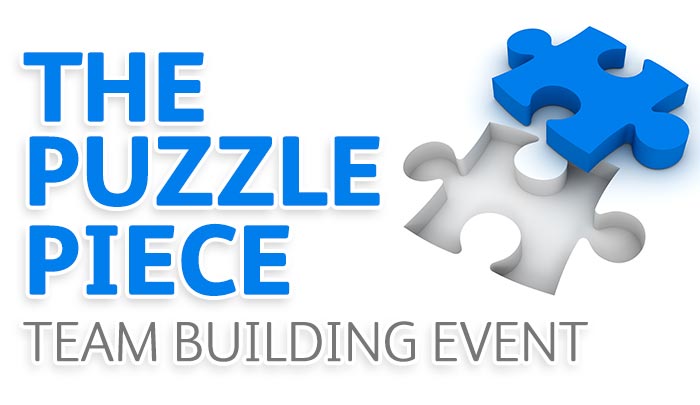 Sandpearl Resort
Where: 500 Mandalay Ave, Clearwater Beach, FL 33767
When: Thursday September 28-Saturday September 30
Who: You, your spouse or significant other
What: Prep for the most significant AEP season in the company's history.
Thursday and Friday are paid days for all attendees.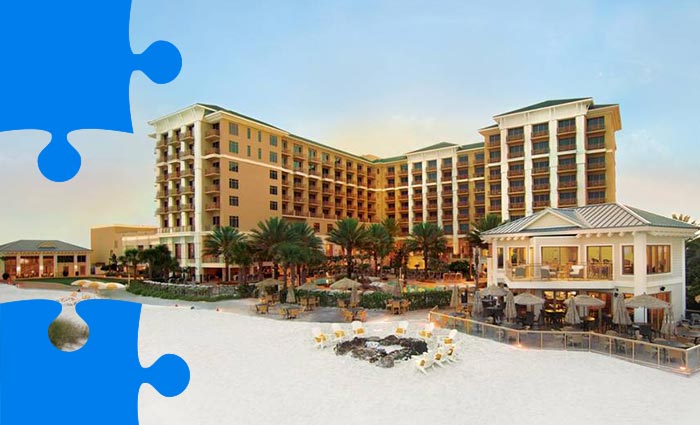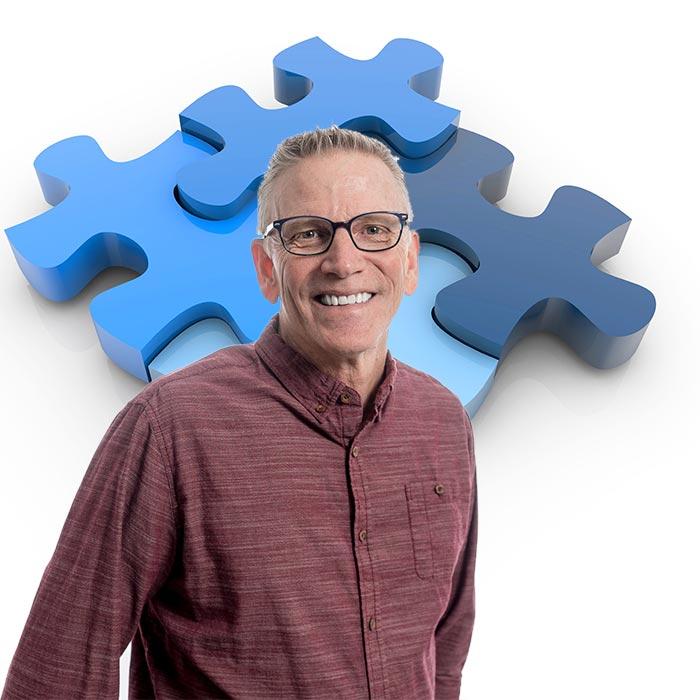 Led by Tim Whipple, we're going to build stronger relationships outside of work. You are each a piece of our puzzle and without your excellence, commitment, and dedication to our mission, we will be average, or worse fail.
Wear comfortable clothes.
Plan on being active.
We will host a dinner Thursday night. Friday will be the team building activities. Some will be inside, others outside. We'll have breakfast and lunch catered on Friday and you'll be on your own to do what you please on Friday night. Saturday is checkout.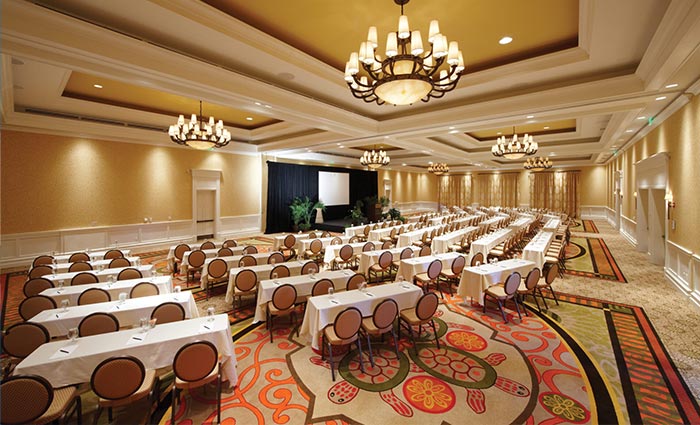 We will cover all costs except incidentals. We need you to fill in the information on RSVP for hotel registration.
Time is of the essence so get your registration information in as soon as possible.